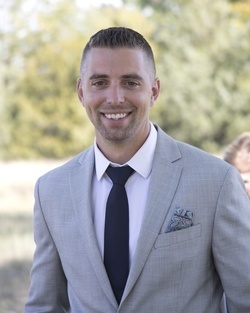 Buying and selling, or just managing a real estate portfolio is a big decision every time. There are so many things to keep in mind when dealing with a fast paced real estate market. If you are looking for someone with a lot of experience, we can help! We understand the needs of families, individuals, and investors. Tell us your goals, and we can help you accomplish them.

Business Snapshot:

I have been Licensed for nearly 13 years, I belong to the Longmont Board of Realtors, and have called this area home for 24 years and counting. In that time I have been a part of so many facets of real estate; it has positioned me well to serve a large variety of clients. Aside from my specialties listed above I have been active in Fix and Flips, Short Sales, New Residential Building Projects, and Condo Rehabs for vacation rentals. As a real estate professional, I will walk you through each step of the process of your transaction. I am well versed in the process of loans, appraisals, inspections, and title.

My moto would be: "People before the deal". I feel if I put people and their needs first, the deals will follow. You can expect I will be dedicated to your needs, along with prompt communication. I am ready to assist you and any of your real estate needs.

Personal Information:

I have been married for almost 15 years. My wife and I have two children, an 13 year old girl and 11 year old boy, and yes we were about 12 years old when we had our first :-). We love all sports, the outdoors, and music. My wife and I really love real estate, and we work together as a team. Real Estate is not just a business, it's something we dream about, talk about, and strategize about. It is our passion! Our poor kids don't stand a chance, you will likely want to work with them instead of us in 15 years from now.

I look forward to working with you!

Josh Roberson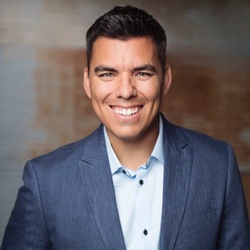 Hi, my names Rocky Rhoades, I've been married to my beautiful best friend Jovan Rhoades for 13 years. We have 4 sweet daughters ranging from infant to middle school.

We've devoted our lives to loving on and serving people. And we hope to be able to do the same for you in selling and buying your home!

Please contact me anytime!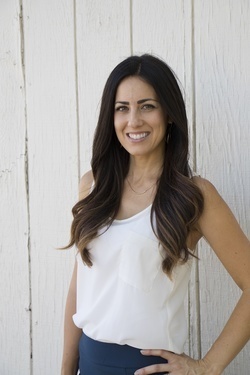 Meet our co-owner, Realtor, head design consultant, Carli Roberson! Carli has extensive knowledge within real estate, including remodels and renovation, as well as the buying and selling process. In her spare time she enjoys spending time with her husband and two children, being active outdoors, and of course all things design! As a former hairstylist and color specialist, she uses her knowledge of color in your homes to create the perfect marriage of colors and design.